Isolatiehandel van den Berg's Results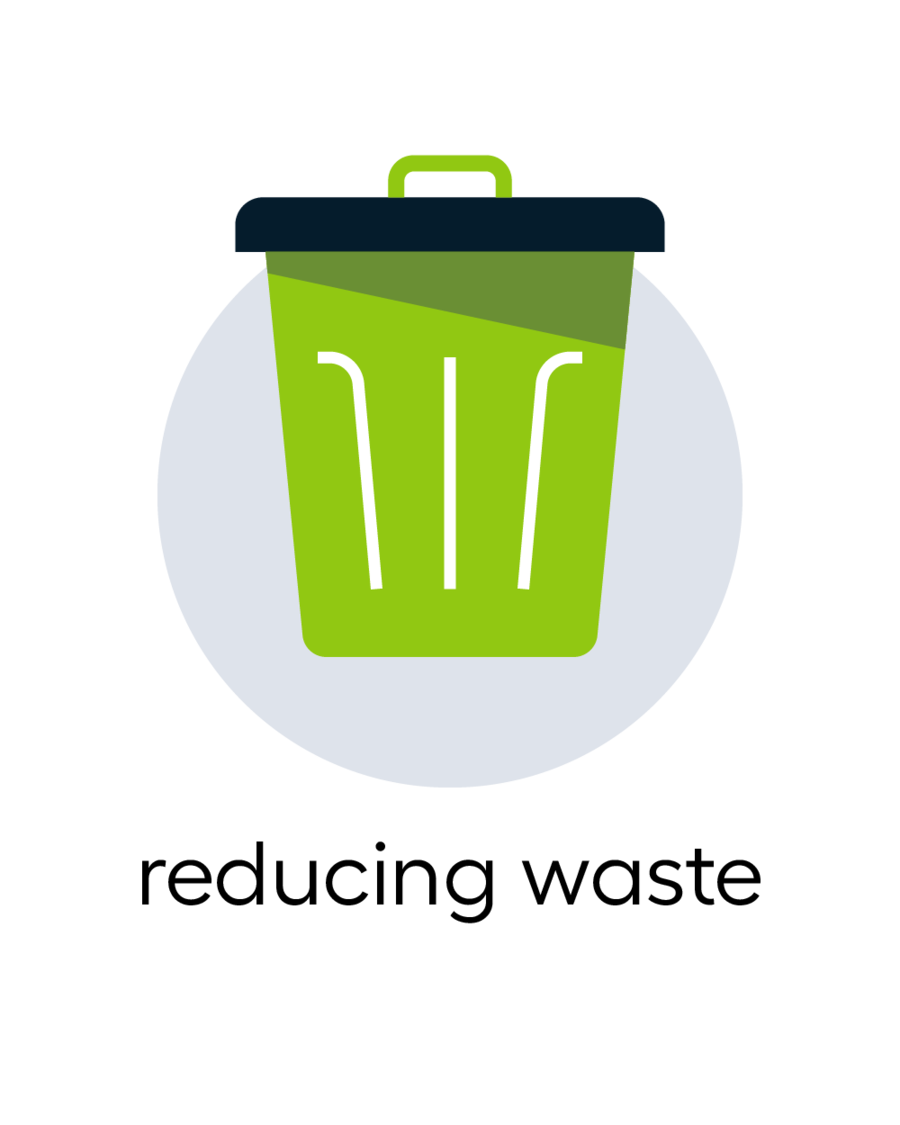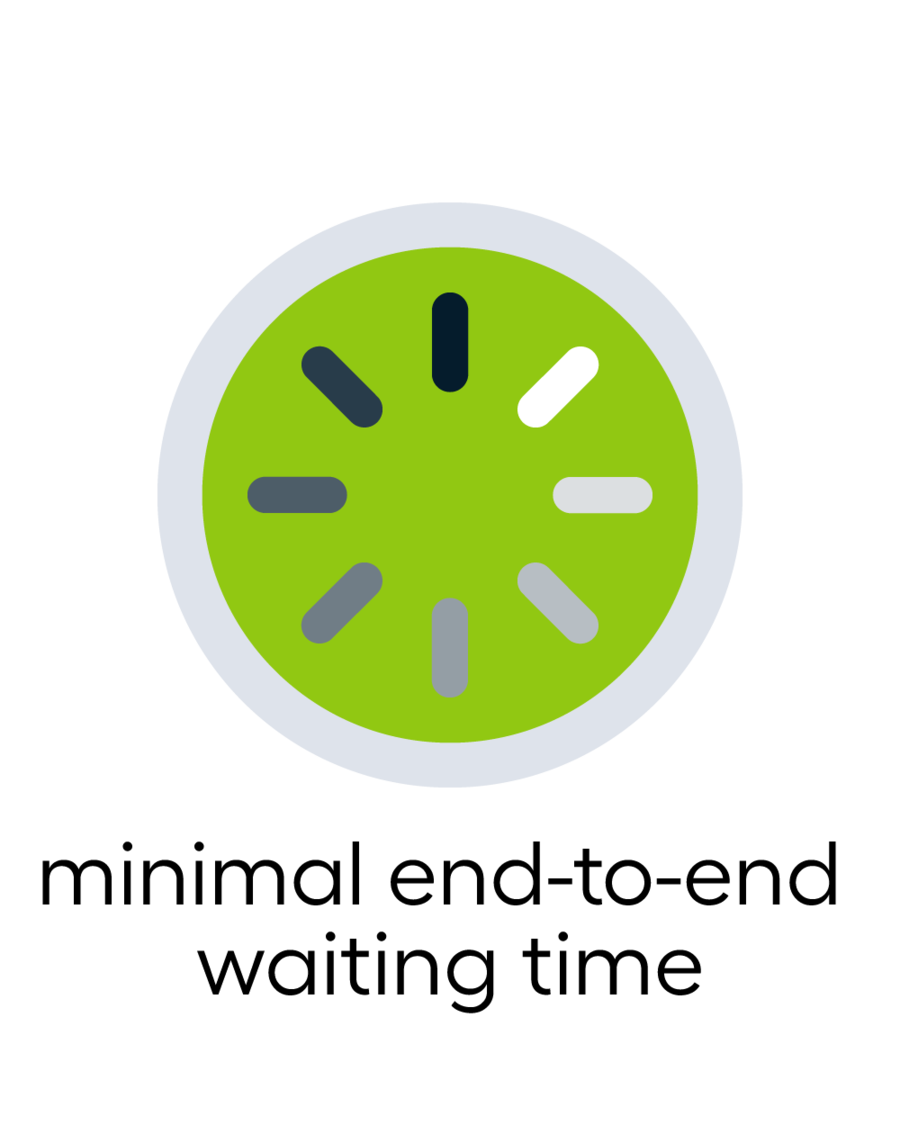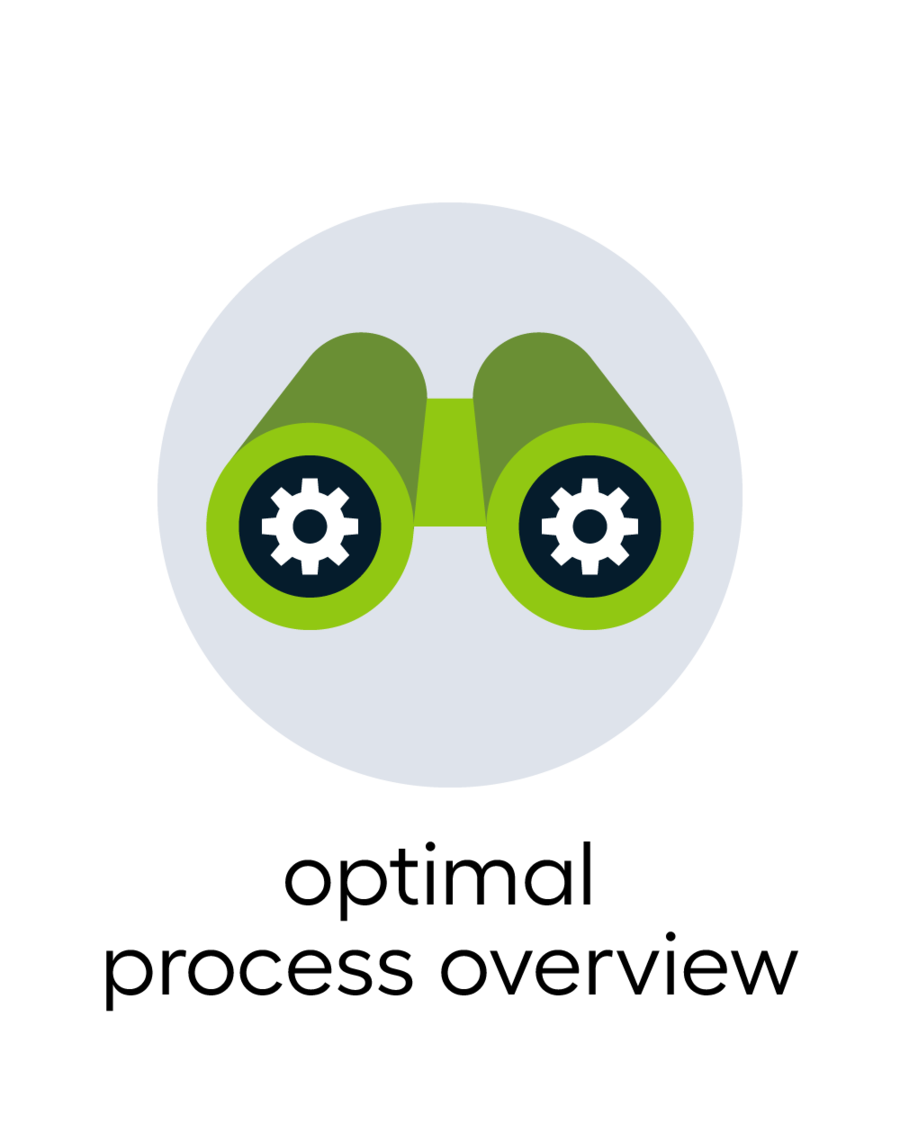 About Isolatiehandel van den Berg
Isolatiehandel van den Berg is a Dutch company that has been active in the sale of insulation materials for both private individuals and professionals in the construction sector for 27 years. Isolatiehandel van den Berg is a nationally operating family business with a regional character. It is known for its sharp prices and sustainable solutions and offers customized professional advice to help customers make the best choices for their insulation needs. The company has a family atmosphere and is focused on the future, considering both the next generation and the environment.
Challenge
Isolatiehandel van den Berg wants an overview of their processes and how the flow is within the company. With this information, they want to look at the opportunities within the company and how these opportunities can be implemented.
Solution
The plan was to do a value exploration at Isolatiehandel van den Berg. This value exploration is divided over two days. The aim of a value exploration is to determine what value can be added to the company. The first action from Nimble was to do a Gemba walk through the company. During this walk, you walk in the opposite direction of the work process, so you start at the end. Some findings from this Gemba walk included:
• Crossed material and work streams in the production process
• Machine park and layout limit growth ambition
• Involved & motivated staff
• Orders are not supported by technology in the execution
After the business consultants have a good understanding of the production process, they conduct interviews with employees from different departments to see how employees perceive the end-to-end processes and how different departments interact with each other. Now that the business consultants are up to speed with the company's work practices and mojo, day two begins.
The day starts with drawing out the entire process, which the business consultants do with the involved departments. During this session, observations are made and insights are gained. Now that the current state within the company is known, the ideal state is looked at, that is, how the involved departments would ideally like to see it. The following conclusions were drawn from this:
• Real-time insight into current stock
• Real-time insight into demand and supply
• Efficiency created through automation of production
• Predicting customer demand/need
Once this has been written out, we will create an action list and rank it using the "Ease of impact matrix," considering the impact and difficulty of each proposed change.
Result
We will prioritize quick wins, which requires minimal effort but have a high impact. These will be assigned to the appropriate team member with a specific deadline. Through these two days, Nimble has provided Isolatiehandel van den Berg with a clear understanding of their processes and identified areas where value can be immediately added to the organization.