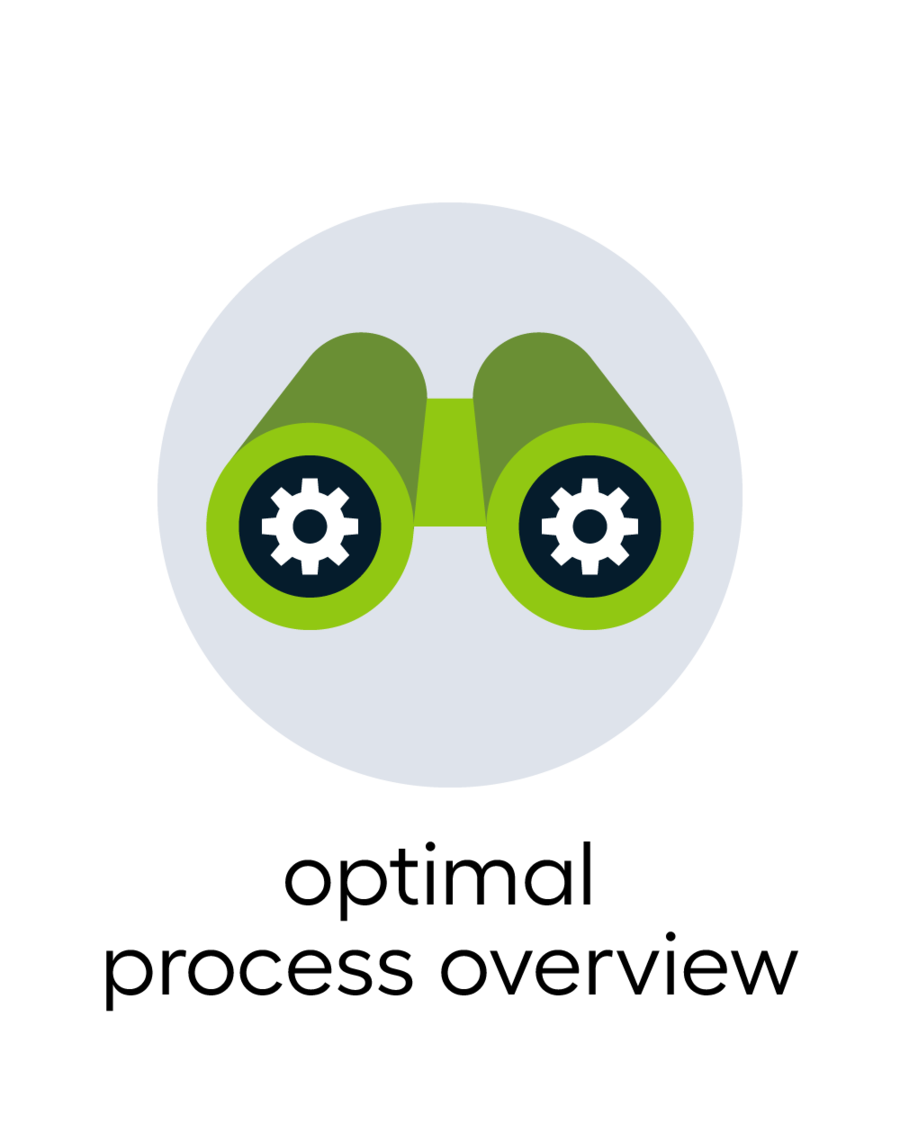 About NRF
NRF is a leading manufacturer and supplier of cooling products and solutions for the automotive aftermarket, marine, railway and industrial sectors. With the newest introduction of sensors, NRF has gone beyond cooling. With the large development and testing facilities, NRF takes continuously care of products with high quality.
Challenge
Where integrations on old systems are not possible or, for example, are not supported by the internal IT or external IT supplier, RPA (Robotic Process Automation) offers a solution. At NRF, the old AX ERP system did not support proper data interaction, which is why robots are used to synchronize data between different systems. RPA is also used to minimize double data entry; also at NRF. A digital business platform has been developed in the realization of NRF's digital strategy. BPM, CRM, planning, production management and PMS are all part of this digital strategy and digital platform.
Solution
The starting point in the digital strategy was that AX would be the single source of truth in the platform. Due to the lack of integrations, it was not possible to synchronize data properly. With the help of a number of robots, it is ensured that data from the ERP system was 100% in sync, one-to-one, with the rest of the digital business platform.
The robot performed in sequence:
Stock changes: When executing a production order and the consumption of material, the robot books this material use directly in the ERP system. He does this by logging in to the AX system, adding the relevant production order, selecting the materials and deregistering them in the system.
Material/stock orders: The planning data was out of sync and could not be read, but the planning is very important for material ordering. That is why the robot automatically transfers the planned orders from the digital business platform to the ERP system, so that material orders and material changes such as reservations can take place.
Changes in hours: In production companies, the use of hours and material is of decisive importance for being able to make calculations, performing subsequent calculations and keeping a grip on the progress of production orders. Since AX did not provide a good manufacturing execution system (MES), an alternative has been developed for this on the digital platform. Due to the absence, this alternative could not interact with AX. The robot also offered a solution here: all production orders were processed by the robot in the system.
Result
The foregoing is a good example of how RPA can add value as part of a hyperautomation or digital strategy. No new systems, no extra developments or customization on your ERP system (in this case AX, but this is also applied to all common ERP systems; there are no exceptions) and this ensures that you can continuously have integrations within the system in a fast and adequate way.