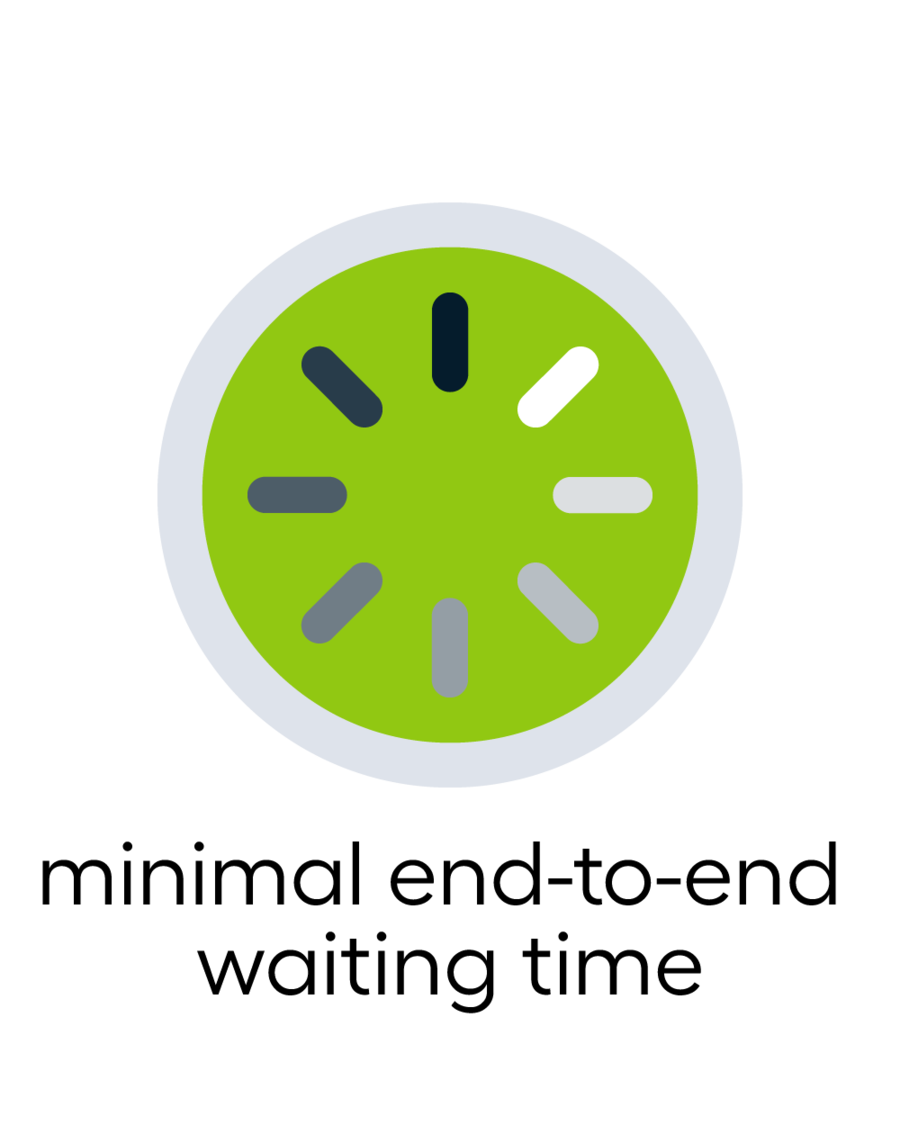 About KION
The KION Group employs more than 35,000 people and is the largest manufacturer of industrial trucks in Europe and the second largest in the world, as well as a world leader in automation technology. More than 1.5 million industrial trucks and more than 6,000 automated warehouse systems are deployed by customers on six continents; advanced solutions for internal transport that offer real added value.
KION has been using EAP for years, so a lot of data has been collected. This is made it possible for purchasers to properly lead the purchasing process. They ensure the correct quantities, quality and make strategic decisions regarding the purchase of parts. In addition, it is essential that the reliability of suppliers is monitored in order to make the right strategic decisions.
Challenge
The suppliers were managed reactively, which means that action was only taken when an issue had already arisen. It is known that suppliers supply several sectors, which means that reliability declines at peak times. The wish was therefore that, on the basis of all available data, a better picture should be sketched of the reliability and expectations of the suppliers, taking into account the quantities, the time of order, the product and the quality.
Solution
Together we have managed to realize an integrated process in the purchasing department. Based on Artificial Intelligence (AI) and an Azure platform, data sets could be analyzed and compared with the order list. This allows the probability of reliability to be displayed. The entire process from start-up to appointments is systematically stored in order to measure the effect.
Result
In general, AI can be used in many ways and therefore also offer many results. In the case of KION, the overall effectiveness has improved significantly. This mainly applies to purchasing, waiting times and the supply of products.