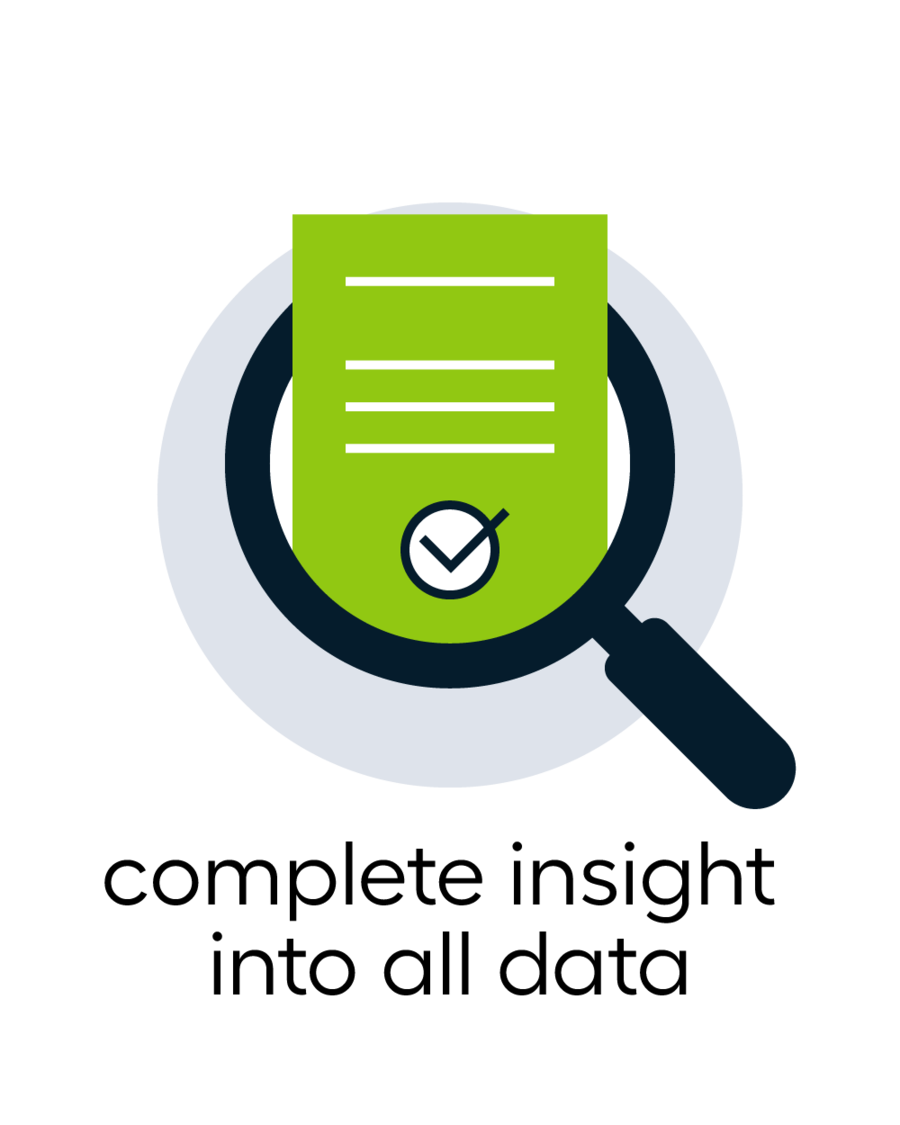 About NMT
Trade association Netherlands Maritime Technology (NMT) connects, represents and enhances the maritime engineering of the Netherlands. The interests of members are best served out of a strong and strategic sector. Therefore NMT is aiming in Brussels, The Hague and regional for a longterm maritime industrypolicy and an equal playfield.
NMT is working in three different branches. First of all "innovation"; the representation of shipbuilders and supplies concerning laws and regulations. The second branche is "trade"; NMT is regularly present on conventions or they are on trade missions. The third one is "Human Capital"; training and support is offered for new growth in the maritime industry.
Challenge
A challenging factor for structurised processes and a complete system, is that NMT does not offer a fixed product to its customers. The value lies in connecting people. Something which you rather do not want to see in a fixed grid, while NMT is working with an old CRM-system which does not have a lot of flexibility. A different challenge is that there is fragmentation of information. There are many Word and Excel files which are saved in different locations and an overview is missing in this. Furthermore, several applications are not integrated yet. Shortly said, there was need of more overview and unity.
Solution
Several applications (with specific functions) work separately fine and they wanted to keep these applications, there was no good reason to set this up differently. The solution in this is using low-code (Bizagi) between the application in order to let them cooperate optimally (Best of Breed structure). In this we thought of applications for CRM, memberprocess, projects, leads, membervisits and branche files.
Is this it? No, in the background there is still development going on. A smartlayer portal is being built for members to use. This gives the members insight in the CRM system, the company guide will be integrated and people can sign in on projects.
Result
Results have been achieved in several areas. An important one is, of course, that costs have been reduced. The system is more up-to-date and more accurate. Registration can now be done on the website (instead of via email), which works better for both parties. Various processes have been automated and core systems are now linked to each other. Finally, there is 100% insight into contributions, time spent and the total number of members.
It is good to emphasize that there is now an important added value for members by removing inefficiencies in the processes, so that contributions can be spent 100% on delivering value for members instead of administrative hassle. Members will be more involved in the future by offering them access to the portal. In summary, various results have been achieved from which both NMT and the customers benefit.