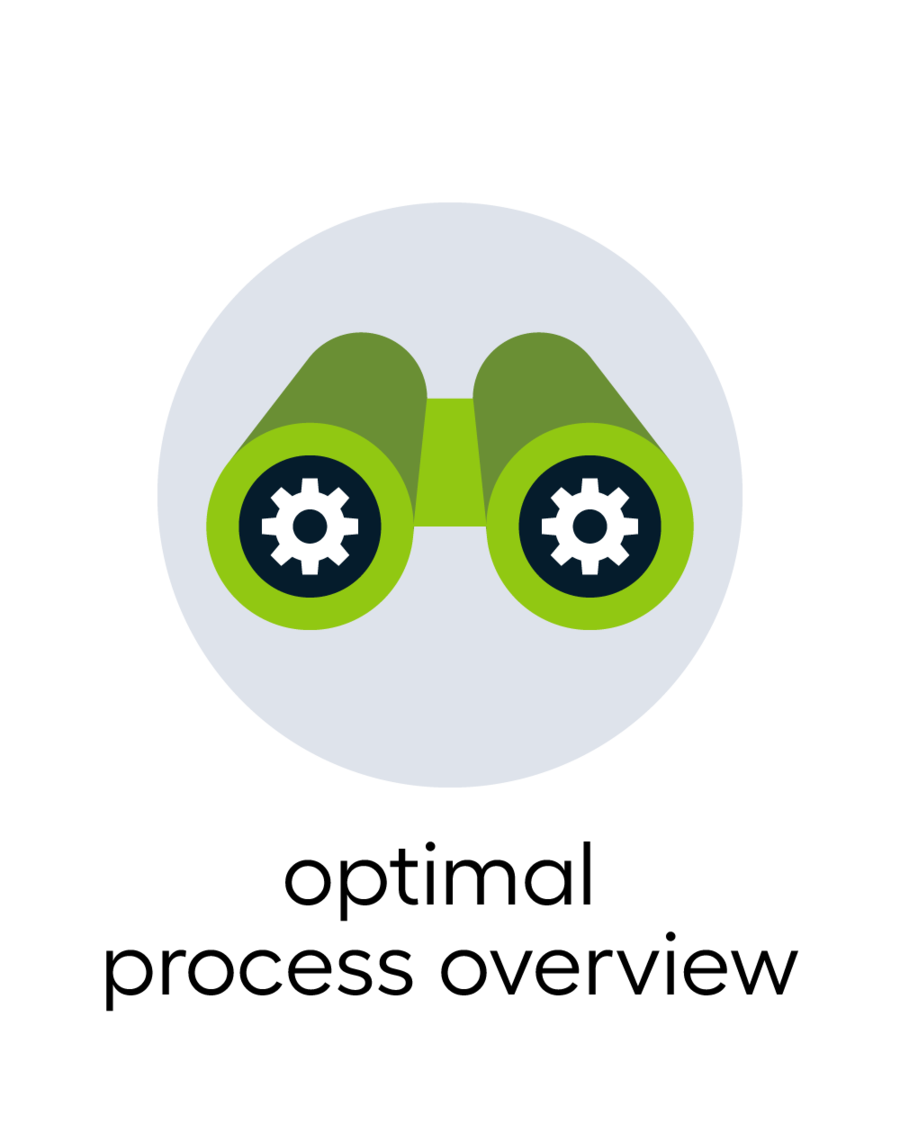 About Van Vuuren
Van Vuuren is a leading supplier of interior doors in non-residential construction. The organization is based in Grou, but they deliver both nationally and internationally.
Challenge
When producing doors, we always strive for optimal planning to make the process as smooth as possible. But failures and unforeseen interruptions in production can get in the way of optimal output.
To discover the added value Artificial Intelligence can have on the production process, Van Vuuren and Nimble started working together. We are looking at how this can be applied with the aim of maximum production output, efficiency and a fast response time to interruptions.
Solution
The planning of door production is complex due to the high variety of products. With this mix, the best possible planning must be made, whereby the process runs efficiently and as little production time as possible is lost. Based on 2 chosen KPIs (temporal difference; time between completing orders and throughput time; lead time of an order), the optimal planning can be achieved by shifting the focus to the desired situation.
The AI bot is more likely to signal that the WIP (work in progress) exceeds the maximum. The scheduler enters the expected downtime and the AI bot calculates a new optimum. The interrupted machine will be bypassed for the expected downtime. As a result, the flow in the production process will continue to flow well and the output will be maximized. The genetic algorithm is used as an optimization technique and the AI bot applies this to the data that Van Vuuren provides in the form of orders. The first step is to import the data, then many different combinations of orders and sequences are tried at lightning speed. They all receive a rating, the highest rating of which is an optimum. The AI bot is generically designed so that it can be applied to the arrival of the new production line "The Chameleon".
Result
The use of the AI bot ensures that the planning runs more efficiently, while also actively responding to production interruptions. In addition, there is real-time insight into the planning and the planners can look ahead. The AI bot is optimized through a good collaboration between Van Vuuren and Nimble.