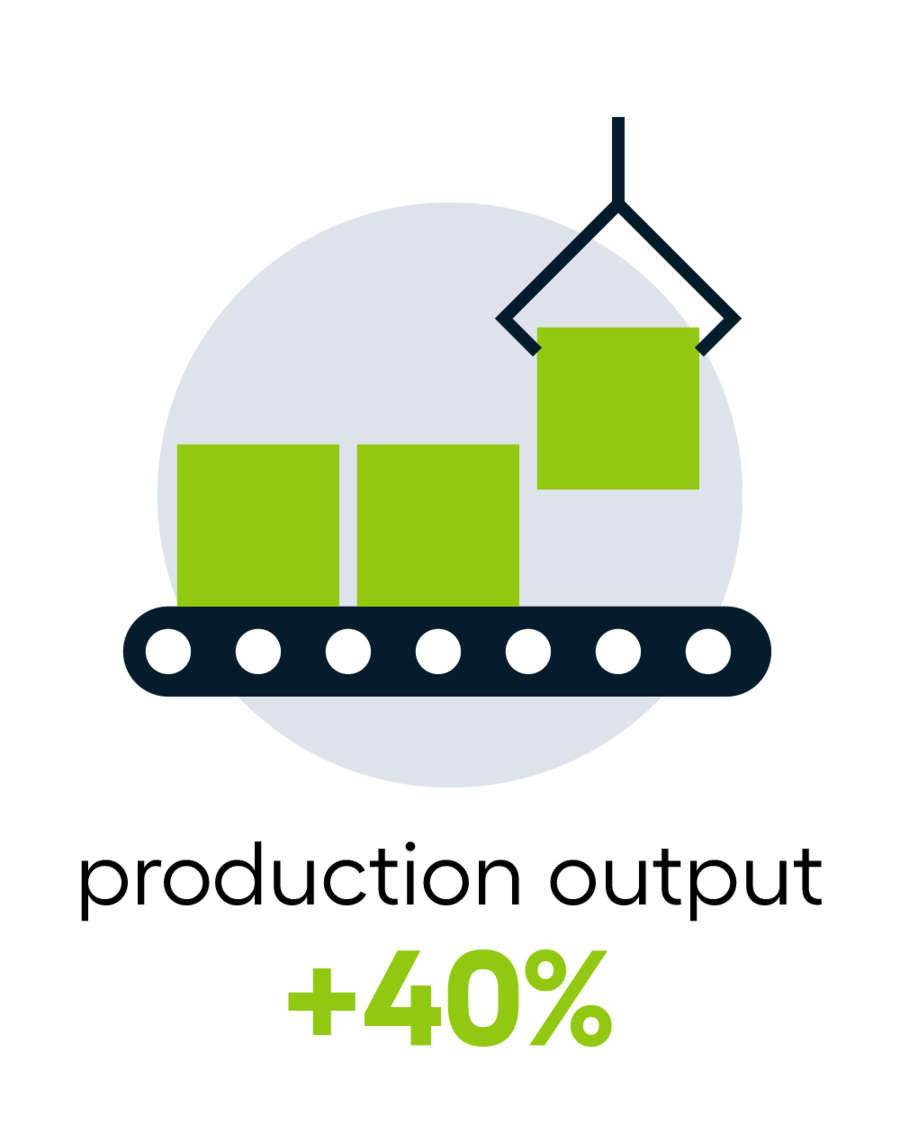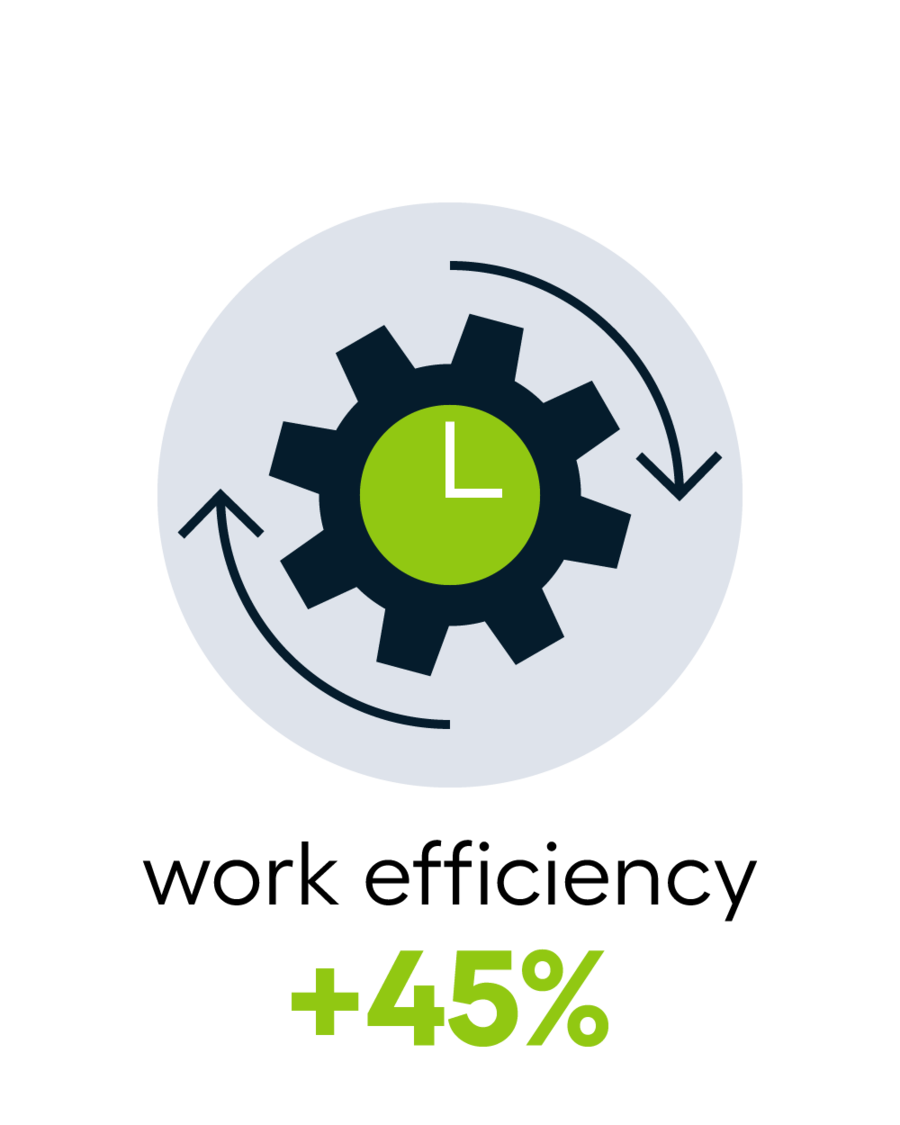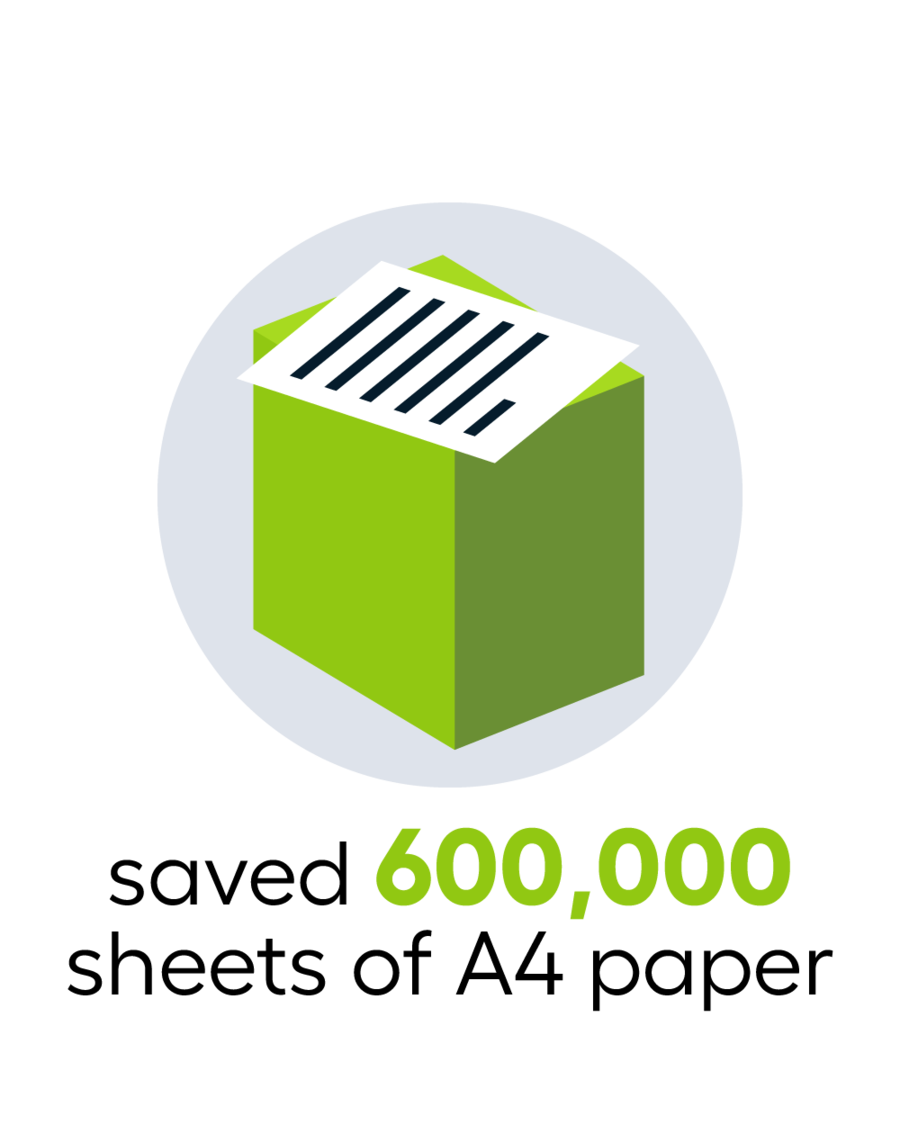 About GeesinkNorba
GeesinkNorba has been one of the world's leading manufacturers of high-quality waste management solutions for 150 years. They design, supply and maintain waste collection vehicles, with a focus on continuous improvement of both their products and their business operations. The three brands that fall under the GeesinkNorba Group (Geesink, Norba and Kiggen) offer their customers a unique combination of effectiveness, efficiency and user-friendliness. With more than 97 service locations, 32 warehouses and 600 employees in 39 different countries, GeesinkNorba is a leading entity within the waste industry. In order to strengthen their position as market leader, GeesinkNorba wants to be progressive in both the development of new technologies and the optimisation of the internal organisation, in which sustainability is a driving factor.
Challenge
A large part of GeesinkNorba's products are custom-made. The different wishes of the customer considerably increase the complexity of the production process. In the old situation, the different wishes of the customers were processed in the production process by means of paper working drawings and instructions. This led to an annual paper consumption of about 600,000 A4 sheets (about ten trees). In addition, processing these papers took three indirect full-time employees (FTEs), which equates to 120 hours per week. Because the working drawings were on paper, last-minute changes to the orders were extremely difficult to implement. This way of working ensured that the process architecture at GeesinkNorba functioned sub-optimally and that automation of the end-to-end processes was not possible. This did not match the organisation's core values of sustainability and continuous improvement.
Solution
Together with the team at GeesinkNorba, we mapped out all current processes. This process analysis formed the basis for the optimisation and digitisation process. These processes were then optimised and automated in Bizagi Studio. This connected the production systems and the SAP ERP system via a central platform. For this we developed a user-friendly and clear dashboard in which all relevant information can be found. Each unit or workplace was equipped with its own smart unit, so that there is direct access to the new system across the entire organisation and at any time. This platform has been developed in an agile manner, making it efficient and easy to adapt to changing internal and external needs.
In addition to process automation, we have implemented a real-time root cause analysis. This gives GeesinkNorba continuous relevant metadata, which they can use to identify new opportunities more quickly.
Result
Thanks to the process-based approach, GeesinkNorba now has end-to-end control over their production process. The switch from paper to digital has brought many organisational benefits to the company in a very short time. The lead time has been reduced significantly, increasing the output of their production process by 40%. Digitisation has also boosted work efficiency by 45%. In addition to the added value on the shop floor, GeesinkNorba now saves 600,000 sheets of A4 paper every year. And because all that paperwork no longer needs to be processed, they also save three indirect FTEs. In total, the implementation of the smart unit concept only took about two months, which makes the gains even more impressive.