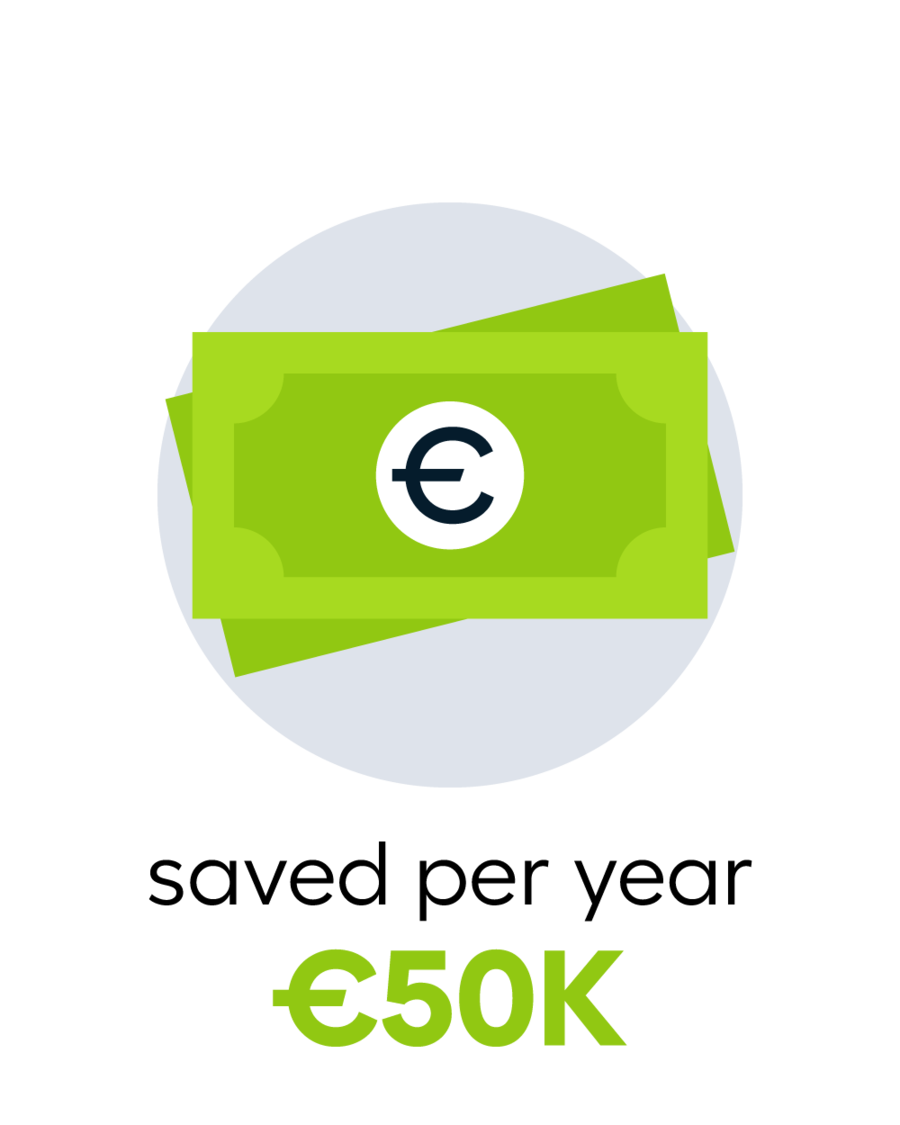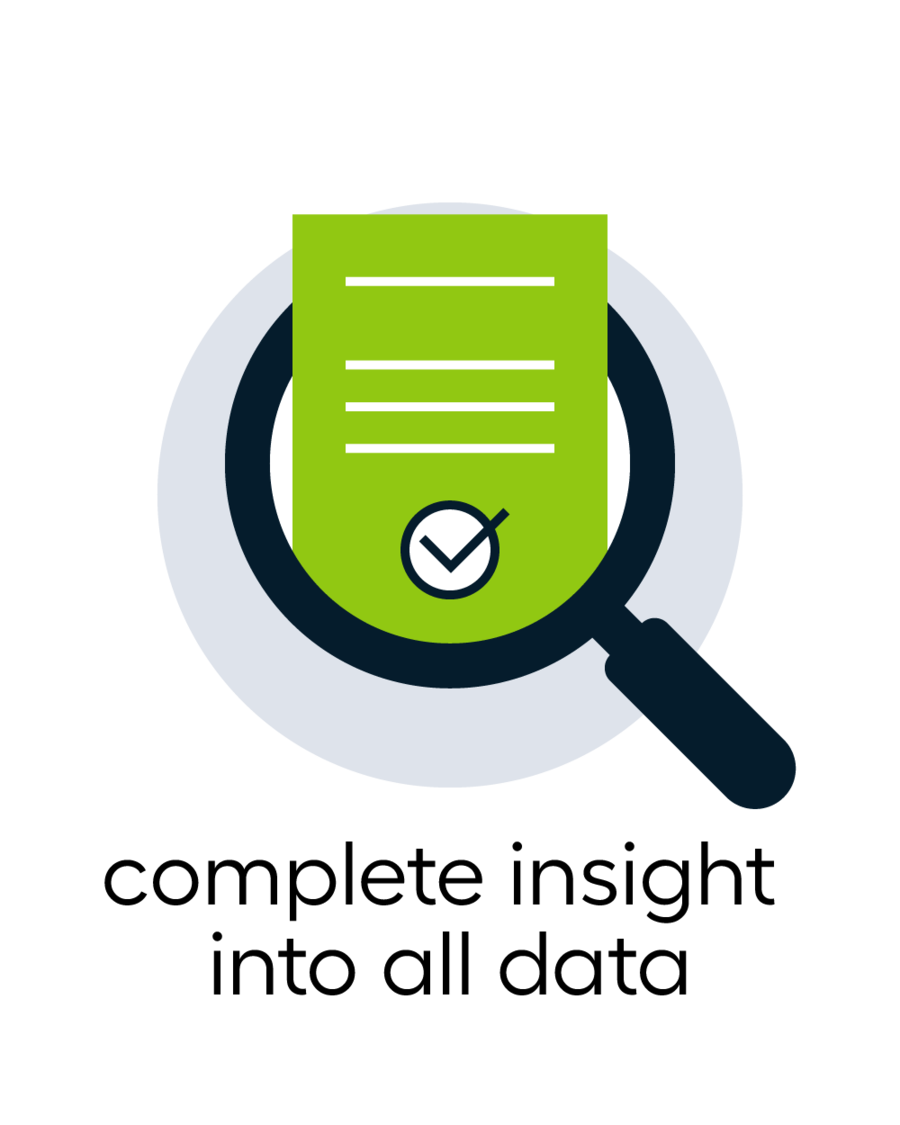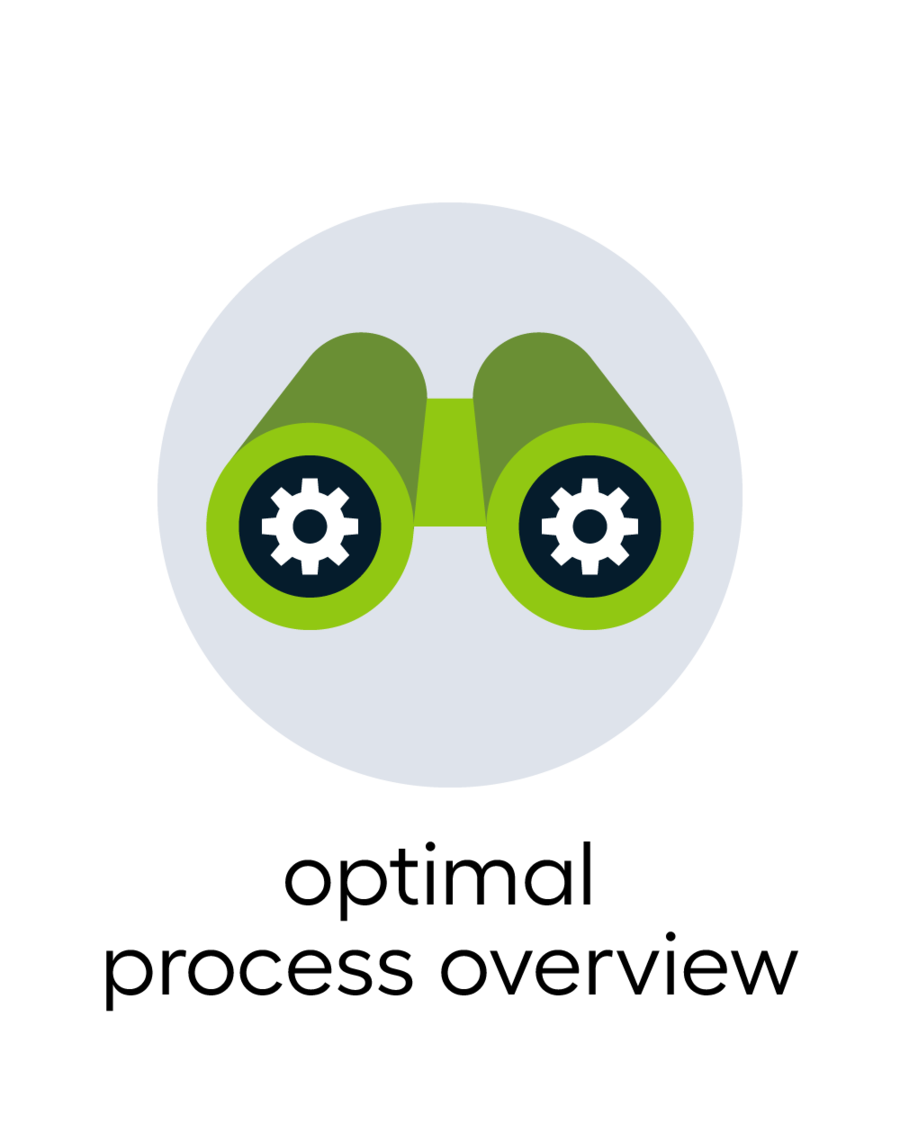 About MotracLinde
Motrac was founded in 1954. Over the past 65 years they have grown into a leading total provider of internal logistics solutions. As part of Royal Reesink they have access to a large network, and with their technologically advanced products they belong to the Dutch top. Motrac supplies the highest quality Linde forklifts, pallet trucks, reach trucks, platform trucks and more. They provide tailor-made advice, think along in smart solutions, take care of maintenance and have their own fleet for lease and rental. To facilitate these services, they have a 24/7 maintenance service with nationwise coverage, various types of service contracts and on-demand assistance.
Challenge
For these services, Motrac used an IVR (interactive voice response) system, with which the calling customer was transferred to the correct department by means of a menu. Once they arrived at this department, the customer was met by a service planner. The purpose of these telephone calls is, for example, to check the BMWT status, to pass on time sheets or to make a service request. This required a separate reference number for each truck, which the caller did not always have immediately available. Due to the large number of customers, often with a multitude of trucks, these conversations regularly took longer than intended.
Furthermore, for Motrac and the customer there was no overview of current objects, associated contracts, warranty periods and SLAs. All the information needed for a customer was spread over different systems. This led to a search for necessary data, which makes it difficult to analyse the service processes, among other things.
Solution
There was clearly a need for a system that requires fewer human interventions to deliver and process information faster and more efficiently. For this, Nimble developed a tailor-made service portal for MotracLinde. This portal is specifically intended to create a next level customer service experience for both the customer and MotracLinde.
In the portal it is immediately clear to the customer which trucks they are currently driving. They can easily view their contracts and make adjustments from the truck overview. It is also possible to read information per truck, such as the odometer reading, the model and the BMWT status. In addition, the customer can create a service notification from the overview with a touch of a button. All data in the service portal is obtained from Motracs current systems, with Bizagi as the hub of these integrations. The data is effortlessly transferred from Microsoft Axapta and SalesForce to provide the user with the right information in the portal. When requesting a service, the planner automatically receives all the necessary information (customer, truck and contract data), without the customer having to fill in anything.
Result
Due to the new customer portal and the connection to existing MotracLinde systems, duplication of operations has been eliminated. This saves valuable time for the service department, but also for customers. The time savings have been estimated at around two to four hours per day. On average, this results in a financial saving of just under 50,000 euros per year.
It is also easier and clearer for the customer to keep track of all service-related matters in a user-friendly customer environment. Moreover, the dashboard entails a lot of reliability because fewer human actions are involved in the processing and provision of information. This minimises the change of errors and increases the accuracy of the process.
Another advantage is the possibility for customers to create actions. If the customer enters the odometer reading of one of their trucks into the system, an action is immediately created. The service planner will see a notification of this, after which they just need to give approval.
In addition to logistical advantages, operational gains have also been achieved. For example, Motrac now has a complete history of all services, with all related information. This gives them a more complete audit trail, allowing them to streamline their service processes even more.