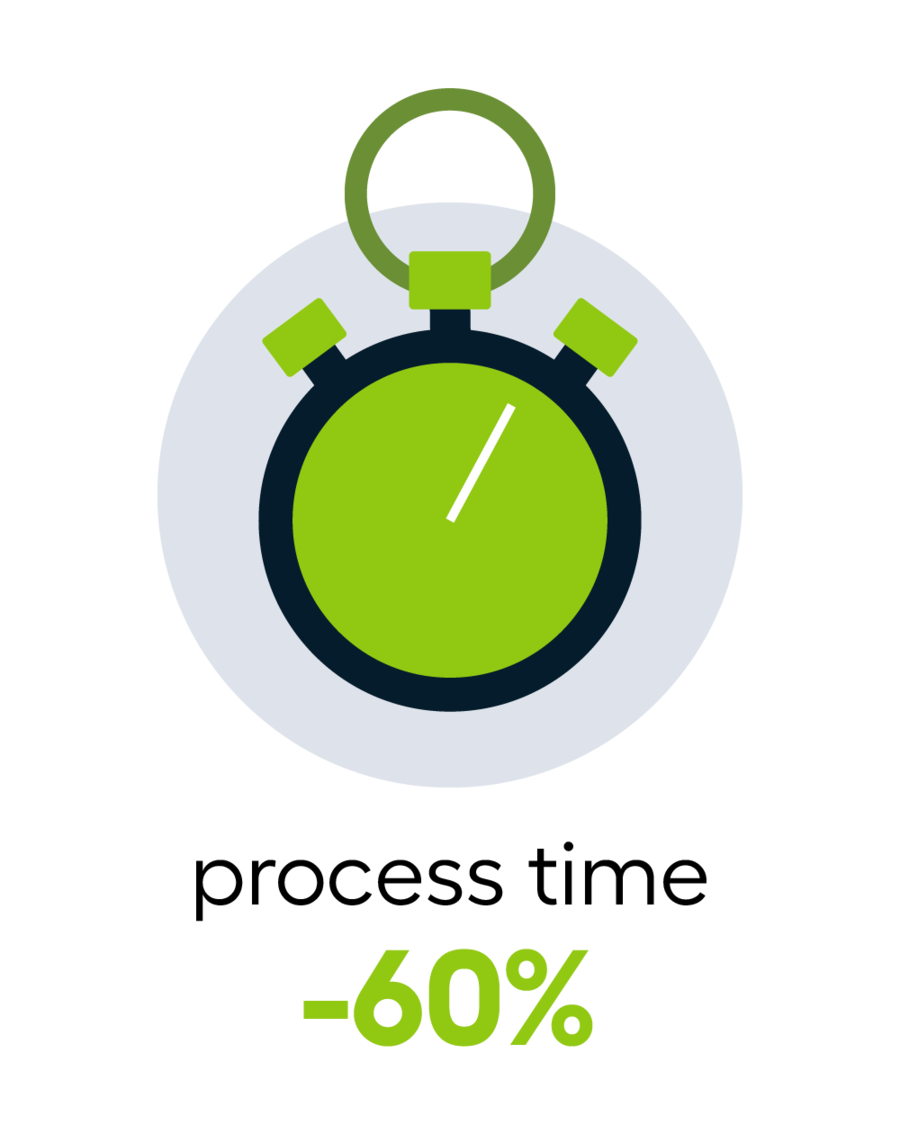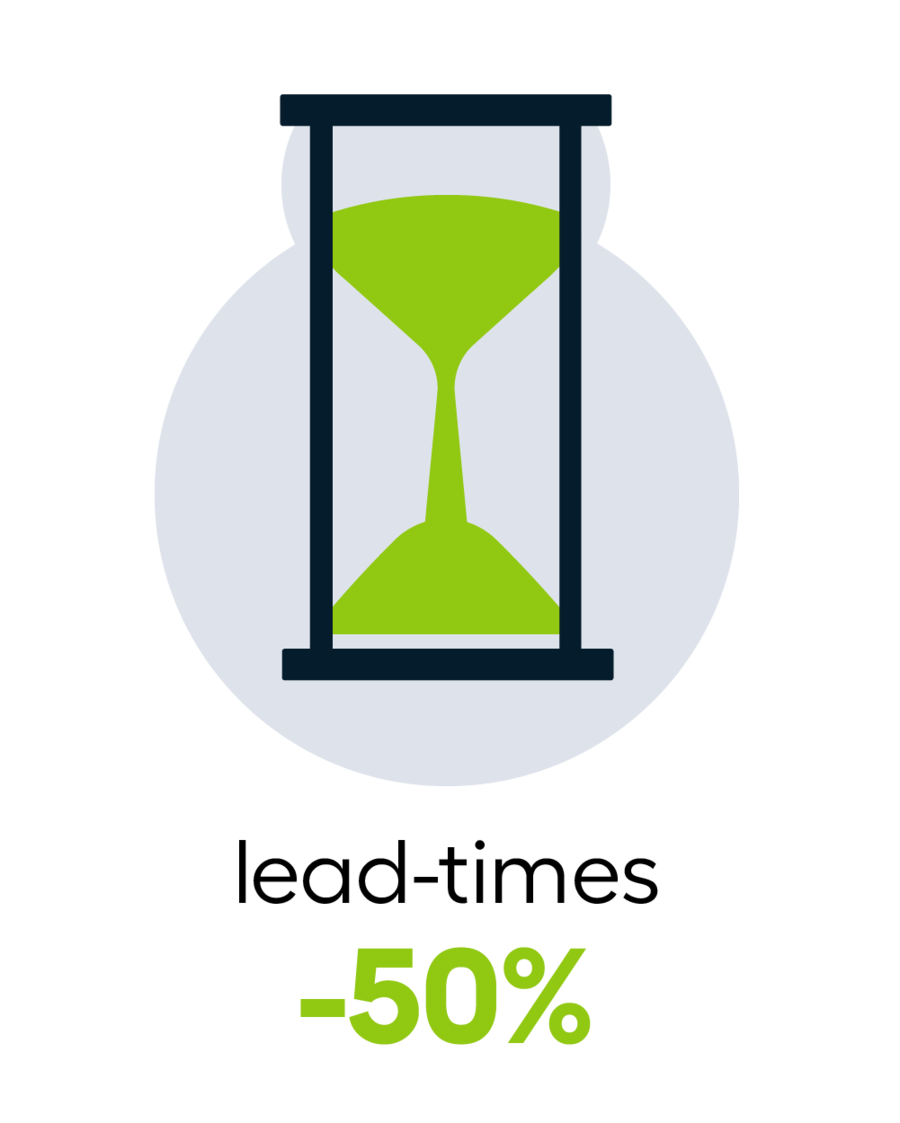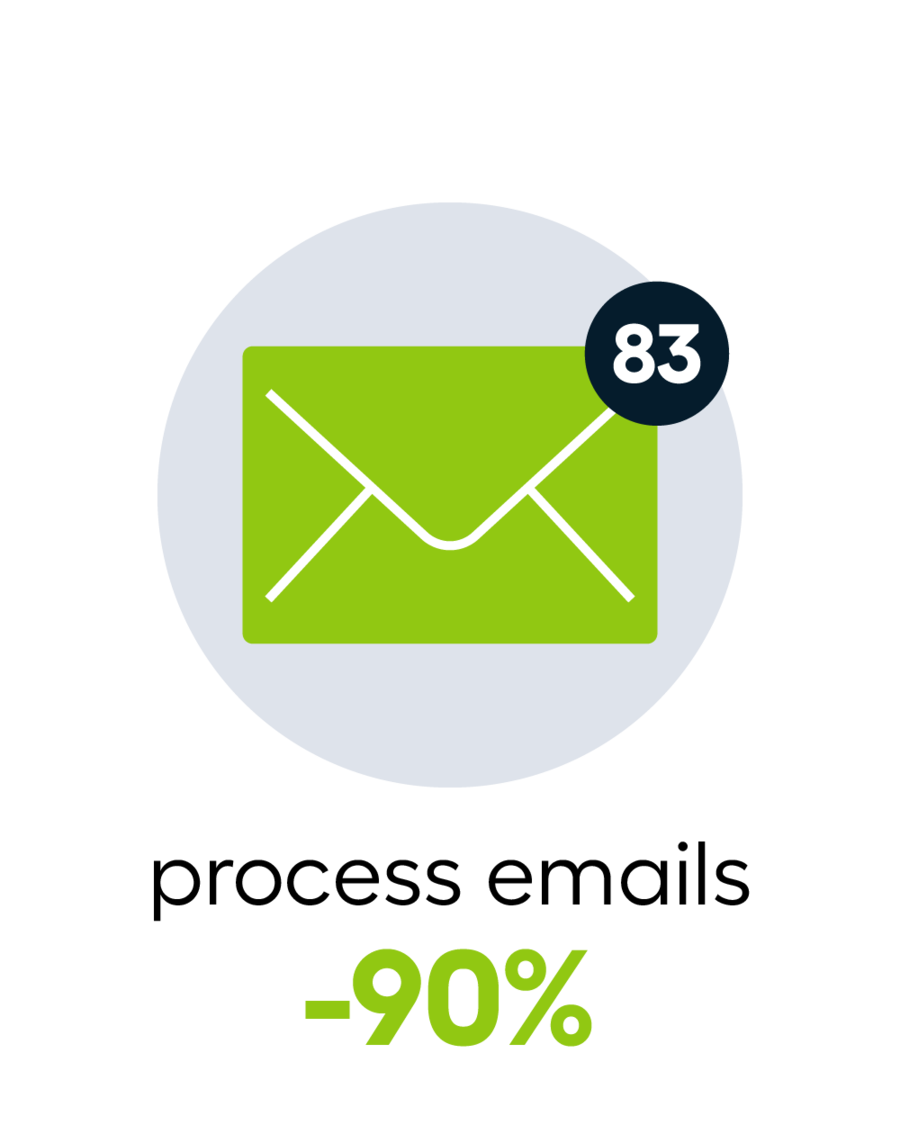 About COFCO
COFCO recruits, processes, trades and distributes the world's most important agricultural products, including cereals, oilseeds and sugar. They operate in more than 50 countries and give farmers direct access to the growing Chinese market. COFCO strives to be a world-class agricultural company committed to providing food to the world in a responsible and sustainable way.
Challenge
Within their administrative process COFCO faced several issues in the operations. Issues like double and manual data entry which resulted in low first-time right results, lots of documents and information were generated and updated manually which required several manual checks in the process. Besides that, this working manner did not meet the legal and regulatory requirements. A lack of standardised working processes caused in general a lot of email traffic and there was no continuous improvement seen. Altogether this caused higher risk levels than necessary in this capital-intensive business.
Solution
Together with Nimble, COFCO managed to solute the issues that were faced in the administrative trade process. By making use of state of the art technology and the agile working methods, Nimble was able to efficiently meet the wishes of COFCO to improve their administrative process with standardised working methods which does not require unnecessary manual checking and email traffic.
Nimble created a user-friendly digital platform to manage the end-to-end process. All orchestrated from one dashboard! Staff, partners and customers are now able to collaborate with ease and manual work is an issue of the past. However, if the situation arises and manual work is required, this is still possible in order to maintain maximum control over business processes.
On the dashboard all relevant data and information are available. Users are instantly able to view contracts, see who is responsible and keep track of progress. Smart visualisations make it easier than ever to identify where attention is required, and which actions need to be taken. All with the ultimate goal to make sure the vessels arrive at the right time, the right place and have all essential contracts ready in order to create secure and efficient transport.

Result
Integrating agile working processes makes COFCO able to adapt quickly to changing needs. New and updated business models and changing rules and regulations are no longer an issue and can be implemented within a week. The platform is integrated with COFCO's ERP system making sure that in every step of the process reliable data is efficiently and effectively shared. This resulted in an improvement of the customer experience due to a decrease of lead-times of 50% as well as a 60% decrease of process time. Besides that, process related emails are now reduced by 90%! COFCO can now call itself a Nimble organisation, ready for the next step.